This is the 3D design of the 150Ton/24h wheat flour mill
Capacity:processing wheat 150Ton per 24hours
machine running video link: https://www.youtube.com/watch?v=_j7IJh5acv8
Running 150Ton/24h wheat flour mill in COTONOU/BENIN
Running 200Ton/24h wheat flour mill in GOIAS /BRAZIL
Running 250Ton/24h wheat flour mill in CAIRO/EGYPT
Running 500Ton/24h wheat flour mill in ADDIS ABABA/ETHIOPIA
>>Click here for Price and Quote
What is the characteristic of the 150T/24h wheat flour mill ?
1. The machine is steel structure, all the machine platform, pillar, is made in China, will put in the China, then shipping to the buyer factory, installed.
2. From the ground to the top is auto-roller mill, stainless steel pipe, plansifter, cyclone.
For install this 150Ton/24h wheat flour mill, it will take how long time?
To install 150Ton/24h wheat flour mill will take around 3-6months
For delivery this machine will take how long time?
After put the order, need 3month to prepare this mill plant, normally need 1-2month shipping time
Which kind of flour this 150Ton/24h wheat flour plant can milling?
This mill can processing Hard wheat, and soft wheat
The final product is: white wheat flour, bread flour, cake flour, brown flour, bran, semolina
The flour extraction is depending on the wheat quality and the final flour quality
The flour extraction can be adjust around 68%-85% , depending on the client request
The core technologies of our group are in the filed of wheat flour mill and maize mill process engineering, with European technology, South Africa maize process, China wheat process, roll out unique and innovative wheat flour and maize meal processing line.
It has the following features:
1. Roller Mills
1) The partitioned paneling and swing-out feed module guarantee ideal
2) access to the feeding and grinding rolls. This makes residue-free
3) cleaning possible.
4) a pulse generator automatically adjust the feed material at the entrance door
5) bearing SKF
6) temperature monitor (option)
>>Click here for Price and Quote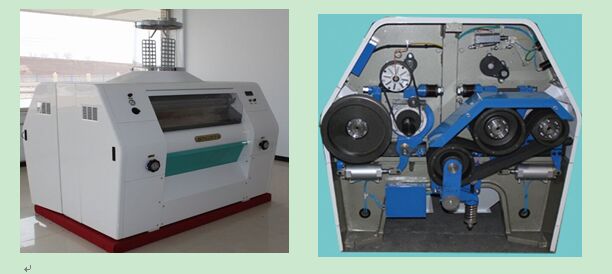 2. Roller: Two different alloys with a mixing ratio allow the perfect balance to be achieved between hardness and roughness.
3. Plansifter
1) Material: High-strength alloy steel
2) up and down sifter circles with steel plate overall by bending
3) Transmission system using spring force component institutions
4) Sieve frames of wood coated with synthetic resin,without backwire
5) All the inside walls as well as the doors are provided with high-grade insulation
6) Vertical and horizontal clamping system
4. Dampener: Stainless steel.
5. Bucket elevator and conveyor with reducer
6. PIPE: stainless steel in milling section
7. Plant Control System: PLC control system with CCTV surveillance system realize Seamless integration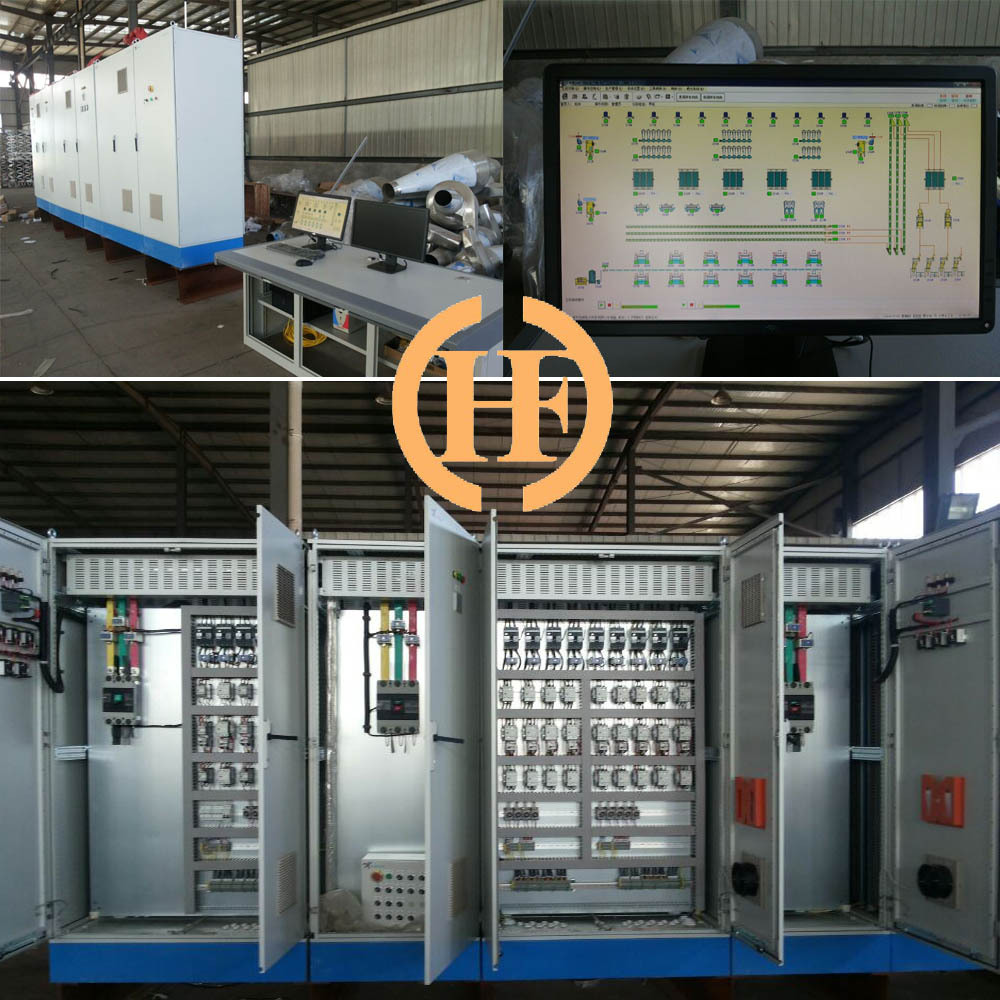 8. Electronic parts: Schneider
9. Proportioning & Mixing, automatic computer control (wheat)
Technical for cleaning system:
Three sieves, two beating, two removing stone, three magnetic selecting, one moisture temper.
Technical for flour system:
Ten Milling, four Six-bin square sifter, two Purifier make up of 4B、7M、1S、1T and 2Bran finishers.
The parameter for 150T/D wheat flour milling machinery
1. Total length of the roller: 16000mm
2. Capacity(wheat/24h): 150T/24h
3. Flour extraction: To produce standard flour: 75-82%
To produce grade 2flour: 72-75%
To produce grade 1flour: 70-72%
>>Click here for Price and Quote


4. Power supply: Circa 561kW
5. Total weight of the equipment: 81T
6. Container: 40'×8
MESSGES
PRODUCT LIST
ADD:Zanhuang, Shijiazhuang,China
TEL:0086-311-85528086
24H MOBILE: +86-13673118218
Email: topflourmill@gmail.com